The Glass.Mapper.Sc project is made possible by the support of the community. By donating to the Glass.Mapper.Sc project these supporters allow us to find the time to develop the framework, write documentation and answer you questions in Slack.
To become a supporter visit the Glass.Mapper.Sc Patreon page. Where you can quickly signup and start supporting the project today!
To all our supporters a massive thanks!
Drinks At The Office
These teams are amazing! Thanks for supporting the project, we couldn't do it without you.
I'll Order Another
Two words describe these guys 'Rock stars'! If you bump into these guys please thank them for their support.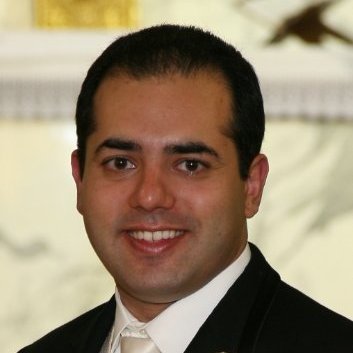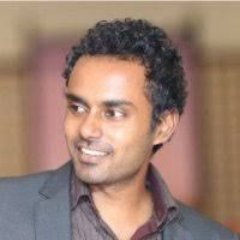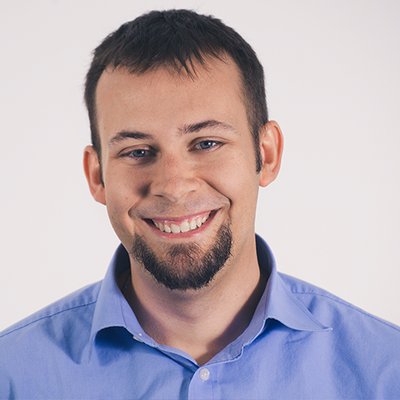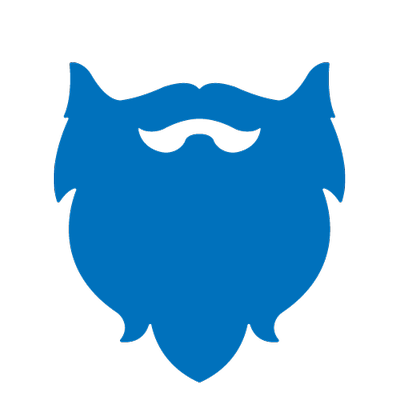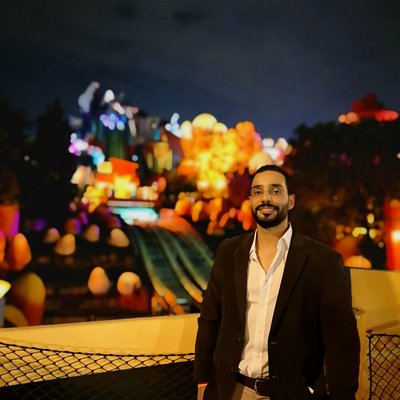 The Whole Glass
These supporters make are community possible, thank you all.